BREAKING: SCOTUS docs leaked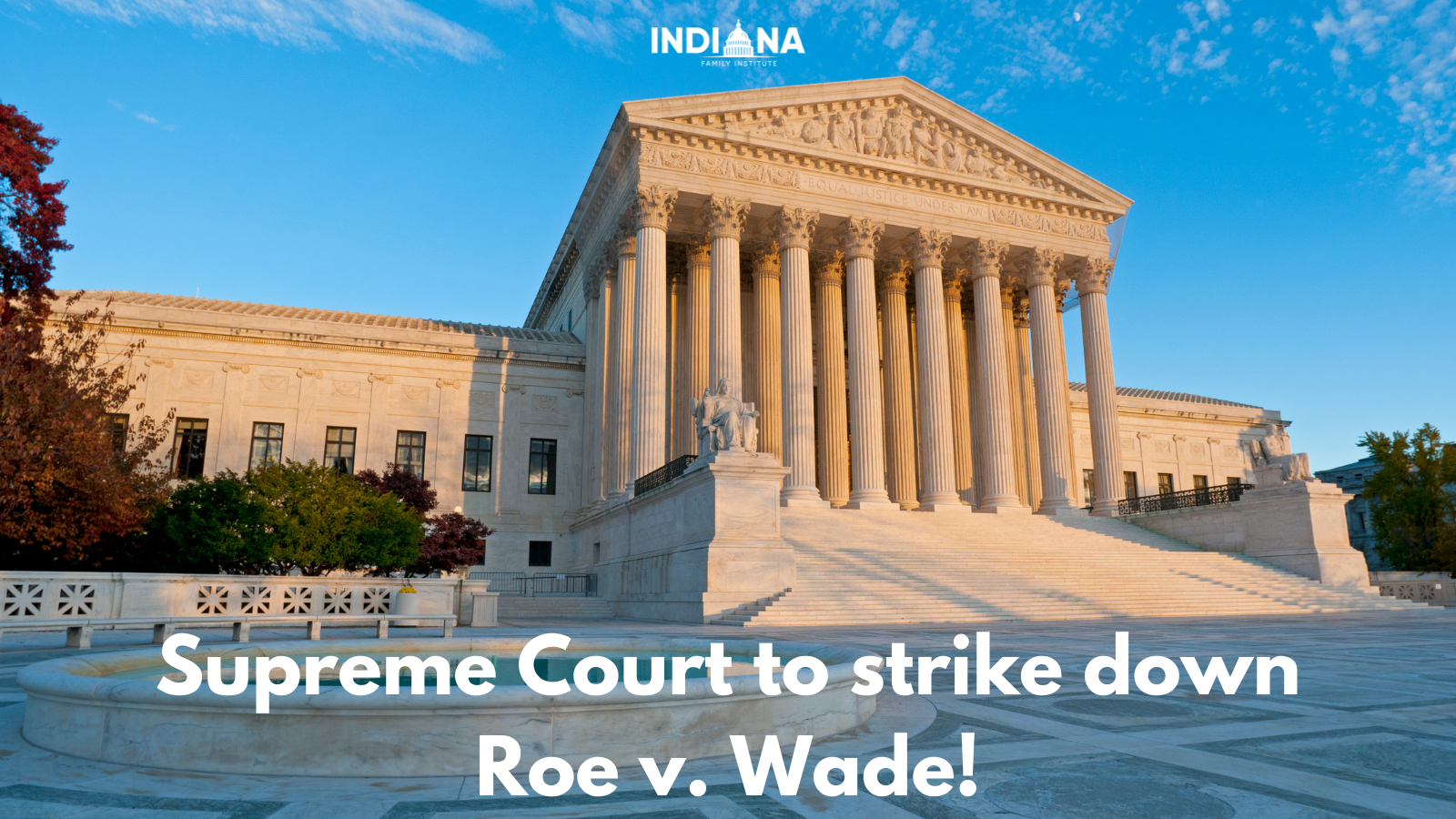 Late last night, Politico reported that they had obtained the leaked opinion – not a final ruling – from Justice Alito in the Dobbs case, indicating that Roe v. Wade and Casey would be overturned and the right to make laws on abortion sent back to the states.
While we are jubilated by the hope that Roe and its deadly consequences may be rightfully overturned soon, what is shocking is that this leak is unprecedented. In the 1970s, there were a handful of early "scoops" on rulings, but for such a consequential case, this leak is troubling.
We know that Roe v. Wade was erroneously decided; the original ruling invented the "right" to abortion out of thin air. We know that from a constitutional perspective, Roe stands no legitimate chance, and we do expect SCOTUS to rule in favor of life once the final ruling is actually released.
We praise God that the pro-life movement continues to secure major victories throughout the nation. We pray for wisdom, however, to navigate what seems to be a nefarious plot to try and change the natural course of law in the US. We expect for the radical left to attempt to force the federal codification of Roe before it may be overturned.
What we do know: God is, always has been, and always will be in control.
Thank you for standing with the Indiana Family Institute in prayer and action.
God's will be done.