Coach Kennedy gets his day in court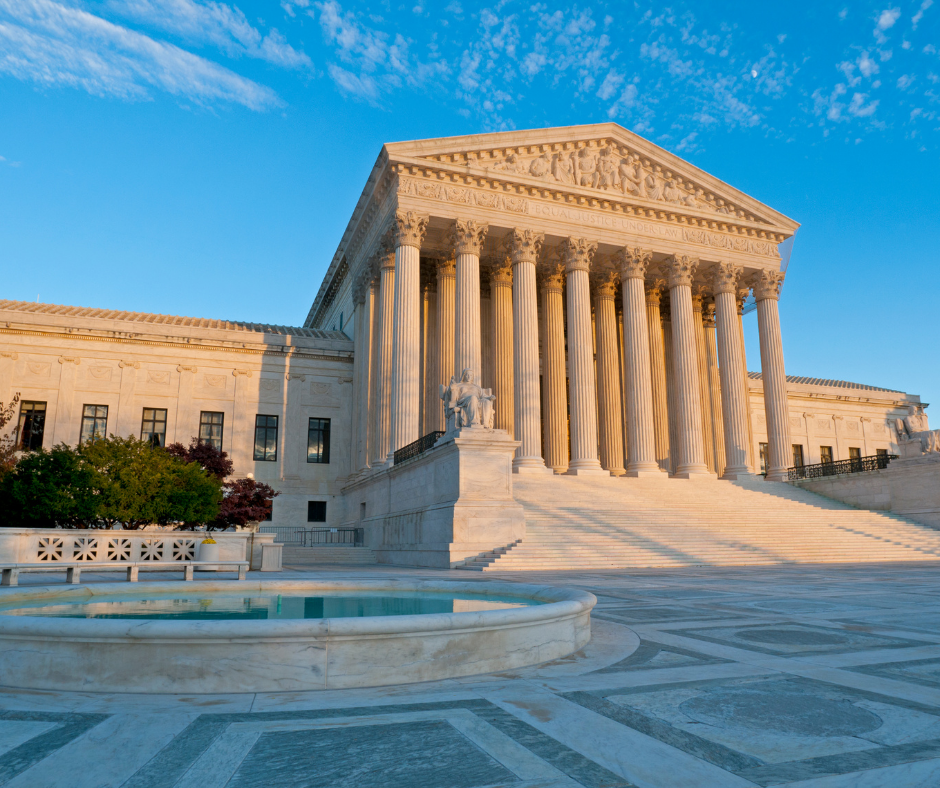 Many of you probably remember Joseph Kennedy, a high school football coach from Washington State that was fired for praying on the 50-yard line following every game. Indiana Family Institute along with twenty-eight family policy organizations filed an amicus brief in favor of the coach. His case went before the US Supreme Court on Monday and preliminary deliberations offer a small glimmer of hope.
The questions before the justices are whether a public school employee's brief public prayers should be treated as government speech and if not, must the school prohibit such practices on account of the Constitution's Establishment clause?
Justice Thomas asked whether free exercise and free speech claims were being pursued separately or together to which Clement responded that the case was hybrid in nature as Kennedy's engagement of private speech was religious.
Justices Thomas and Alito then turned to the school district's counsel, Richard Brian Katskee of Americans United for Separation of Church and State, who had argued that Kennedy's actions were done while he was a government employee, not a private citizen. They asked if a coach who kneeled during the national anthem was engaging in government speech which Katskee said he believed it was.
Katskee also bizarrely suggested that if Coach Kennedy didn't make himself the "center of attention" and subtly did the sign of the cross on the sidelines, his actions would have been fine. Justice Kavanaugh was quick to retort that defining a legal standard on the basis of one making themselves the "center of attention" was implausible.
Justice Amy Coney Barrett zeroed in on the issue: since Coach's actions were simply private, devotional exercises, shouldn't this case hinge on a "straight up" free exercise analysis? This seemed to exasperate Katskee.
On a strictly legal analysis, the arguments seem to favor Coach Kennedy. Please continue to pray that the Lord would grant Coach Kennedy favor in the eyes of the justices and cause them to deliver a fair ruling. Indiana Family Institute is proud to stand alongside him.
Please also pray for a favorable outcome in the Dobbs case and for our work in reaching the hearts and minds of Hoosiers on abortion.