Invitation to Colson Center National Conference and Updates on Important Bills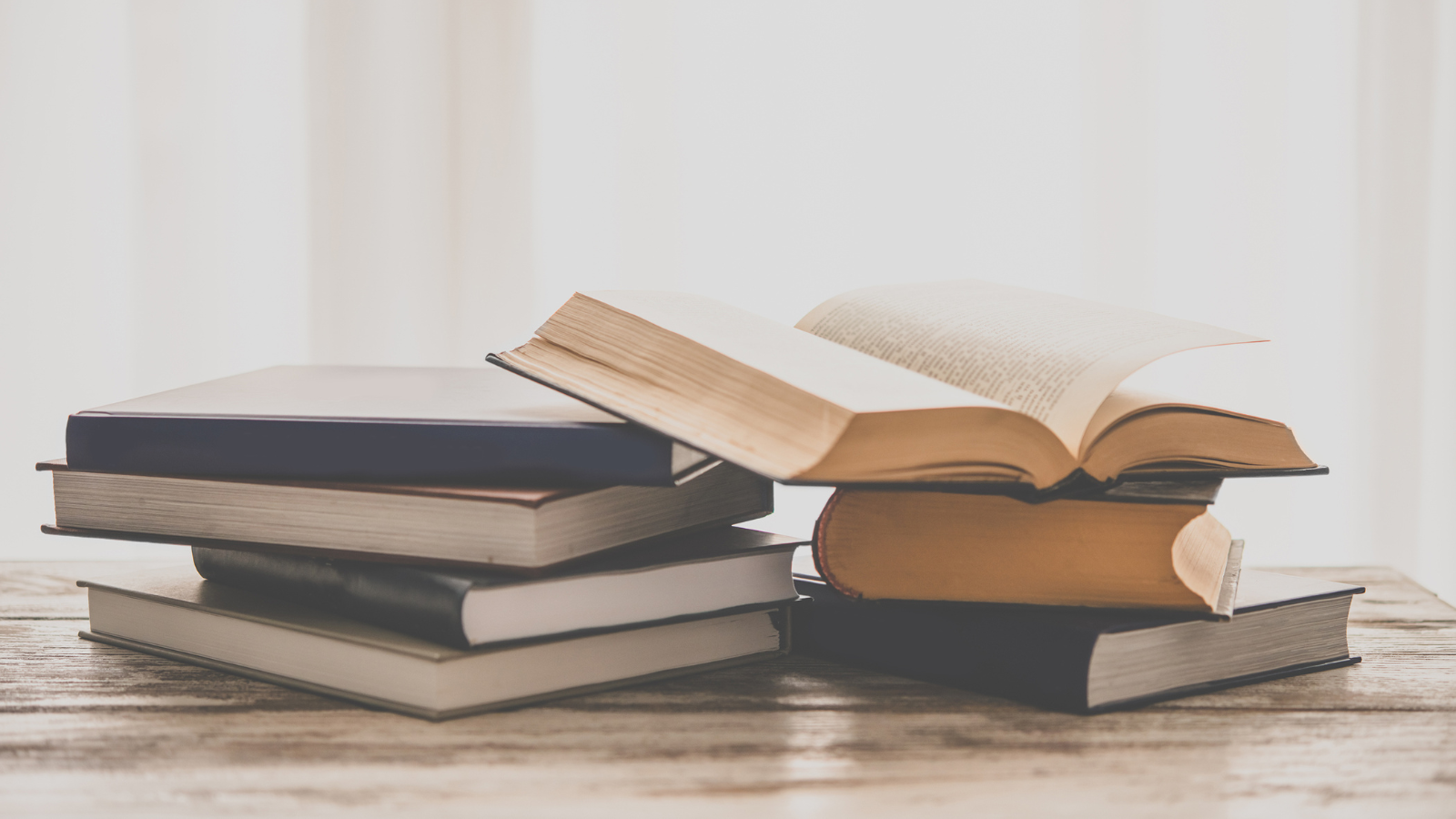 Invitation to Colson Center National Conference:
As a valued supporter of our organization, we wanted to extend a special invitation to you to attend the upcoming Colson Center National Conference in Indianapolis from May 19-21, 2023. Our friends at the Colson Center are doing incredible work, and we believe this conference will be a valuable opportunity for anyone interested in exploring the intersection of faith, culture, and the public square.
The conference will feature a fantastic lineup of speakers, including Dr. Stephen Meyer of the Discovery Institute, Kristen Waggoner of Alliance Defending Freedom, and Ryan Bomberger of the Radiance Foundation. They will be addressing critical topics such as science, law, creativity, and much more. You can explore the full schedule and speaker lineup on the conference website.
We are pleased to offer you a special discount code for 15% off conference ticket prices (excluding the Wilberforce Award dinner on Saturday evening). Simply use the code local23 at checkout to take advantage of this offer. We encourage you to act quickly, as space is limited, and we expect this event to sell out soon.
We believe that the conference theme, "Seeing God in the Everyday," is incredibly relevant for our times. The poet Elizabeth Barrett Browning once wrote that "Earth's crammed with heaven, and every common bush afire with God, but only he who sees takes off his shoes." At this conference, you will have the opportunity to develop eyes to see the glories of God at every turn.
If you have any questions or need assistance, please feel free to reach out to the Colson Center events team at events@colsoncenter.org.
We hope to see you in Indianapolis!
Important Bill Updates:
I also wanted to update you on the status of three important bills that are currently being considered in the Indiana state legislature:
House Bill 1608: This bill would make changes related to education, specifically prohibiting schools from providing instruction on human sexuality to students in prekindergarten through grade 3. Additionally, the bill would require schools to notify at least one parent if a student requests a change in their name, pronoun, title, or word to identify themselves. Especially at this young age, parents bear the responsibility of guiding their children in personal matters and passing on their convictions. Teachers should not interfere in this territory, but should focus on the core subjects that elementary school children need to learn. While IFI would support a prohibition on sexuality and gender instruction all the way up to 12th grade, this legislation is an important step in that direction. The bill has passed the House and the Senate. Next step is for the House to concur or dissent on Senate changes. Read our full policy brief on HB 1608 here.
House Bill 1569: This bill would restrict the provision of gender therapy to offender patients in the Department of Correction. Specifically, it would prohibit the Department from using state or federal money to provide or facilitate sexual reassignment surgery. Other states are allowing taxpayer dollars to fund these medically unnecessary surgeries, and Hoosiers should be protected from that. The bill has been signed by the Speaker and Pro Temp and is on the way to the Governor. Read our full policy brief on HB 1569 here.
Senate Bill 350: This bill would protect the rights of counseling services to operate freely and shield them from regulation by political subdivisions. This is crucial for protecting religious liberty in counseling, ensuring that Hoosiers can access guidance from faith-based organizations without fear of government interference. SB 350 helps solve a problem we have worked with folks in West Lafayette on. The city council there was trying to ban any Christian counseling (even from unlicensed counsels like pastors, lay leaders and even parents) helping minors work through unwanted same-sex attraction. Luckily, that effort failed, but it's clear we need statewide legislation to address the issue. The bill has been signed by the Pro Temp and awaiting signature from the Speaker. Read our full policy brief on SB 350 here.
We will continue to closely monitor the progress of these bills and provide updates as they become available. Thank you for your support in advocating for policies that promote the health, well-being, and religious freedom of all Hoosiers.