National abortion laws threaten Indiana's principles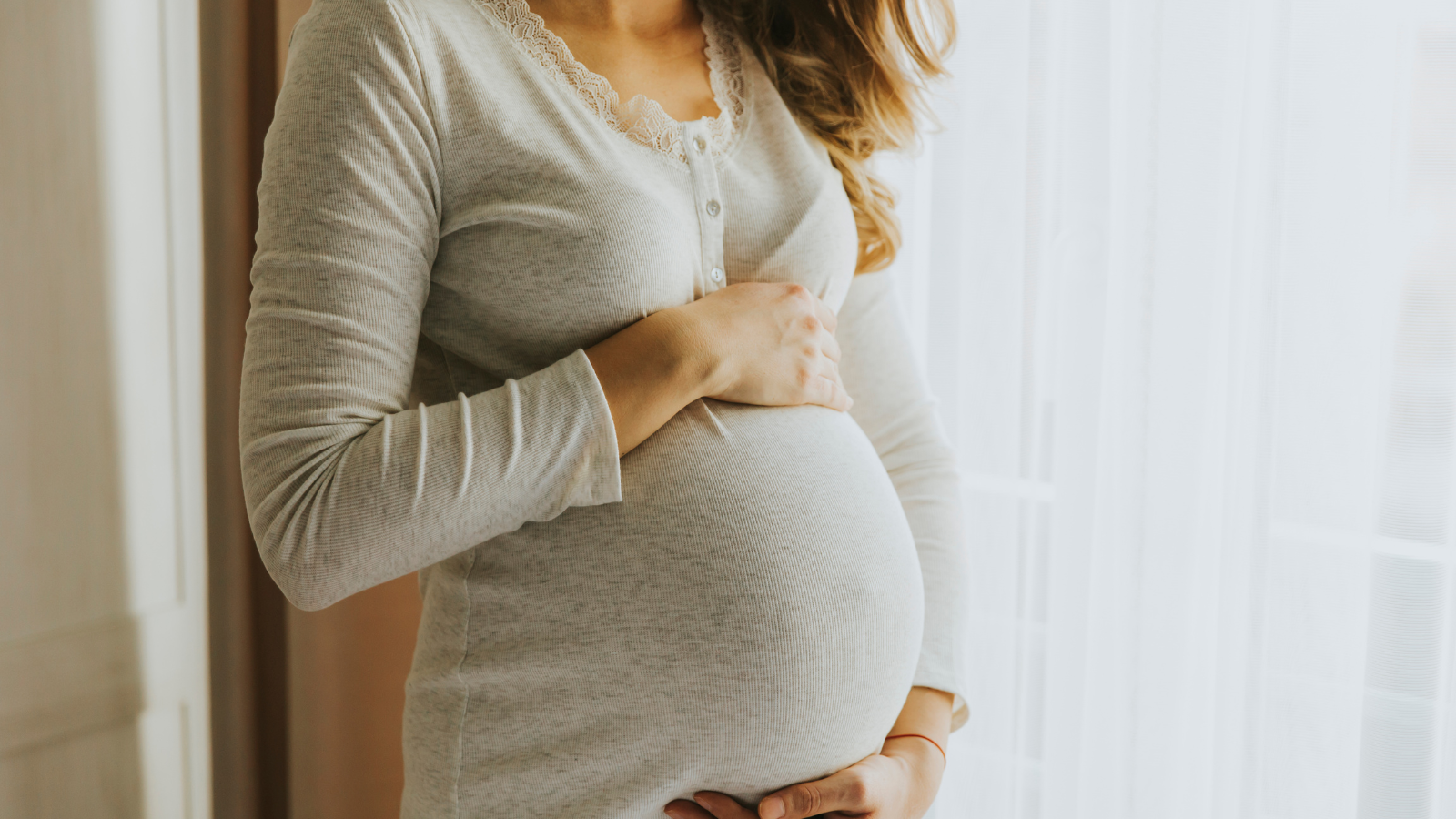 Hoosiers fought hard this year to protect life, but the abortion lobby hasn't given up. Knowing they won't win here, they are trying to push through a national "right to abortion", and the bill they're trying to pass is extreme, with no limits.
From the Washington Stand:
The bill he referred to — H.R. 3755, which supporters dub the "Women's Health Protection" Act — would go well beyond Roe by striking down nearly every pro-life law in all 50 states, including health regulations designed to protect women's reproductive health, parental consent or notification laws, and laws restricting late-term abortions after the point of viability if an abortionist believes pregnancy would harm the "health" of the mother.

Pro-life leaders highlighted the extreme legislation's lack of popular support. "President Biden's desperate attempt to sway voters by pushing painful abortions is clear evidence of how out of touch he is. Ninety percent of Americans reject Biden's view that abortion should be legal up until birth for any reason — paid for by taxpayers," said March for Life President Jeanne Mancini. "Our country is facing significant challenges and looking for positive solutions, not more violence and death."

"Only 8% of Americans agree with Stacey Abrams, Raphael Warnock, Mark Kelly, Katie Hobbs, Catherine Cortez Masto, John Fetterman, and other Democratic candidates who support unlimited abortion, paid for by taxpayers, up to the moment of birth," agreed Marjorie Dannenfelser, president of Susan B. Anthony Pro-Life America. "Doubling down on an extreme agenda of abortion on demand until birth won't stop Democrats from losing Congress, even with the abortion industry spending record sums to elect them."
We will continue to fight for life in Indiana and oppose national abortion laws that ignore the will of the people in our state. Pray for the soul of our nation, and that the horrors of abortion will be made clear to our pro-choice friends and neighbors.
We have partnered with iVoterGuide to give you insights into the candidates who will be on your ballot next month, click here to see where the candidates in your area stand on the issues that matter to you, your family, and your faith.