Pro-life coalition letter we just signed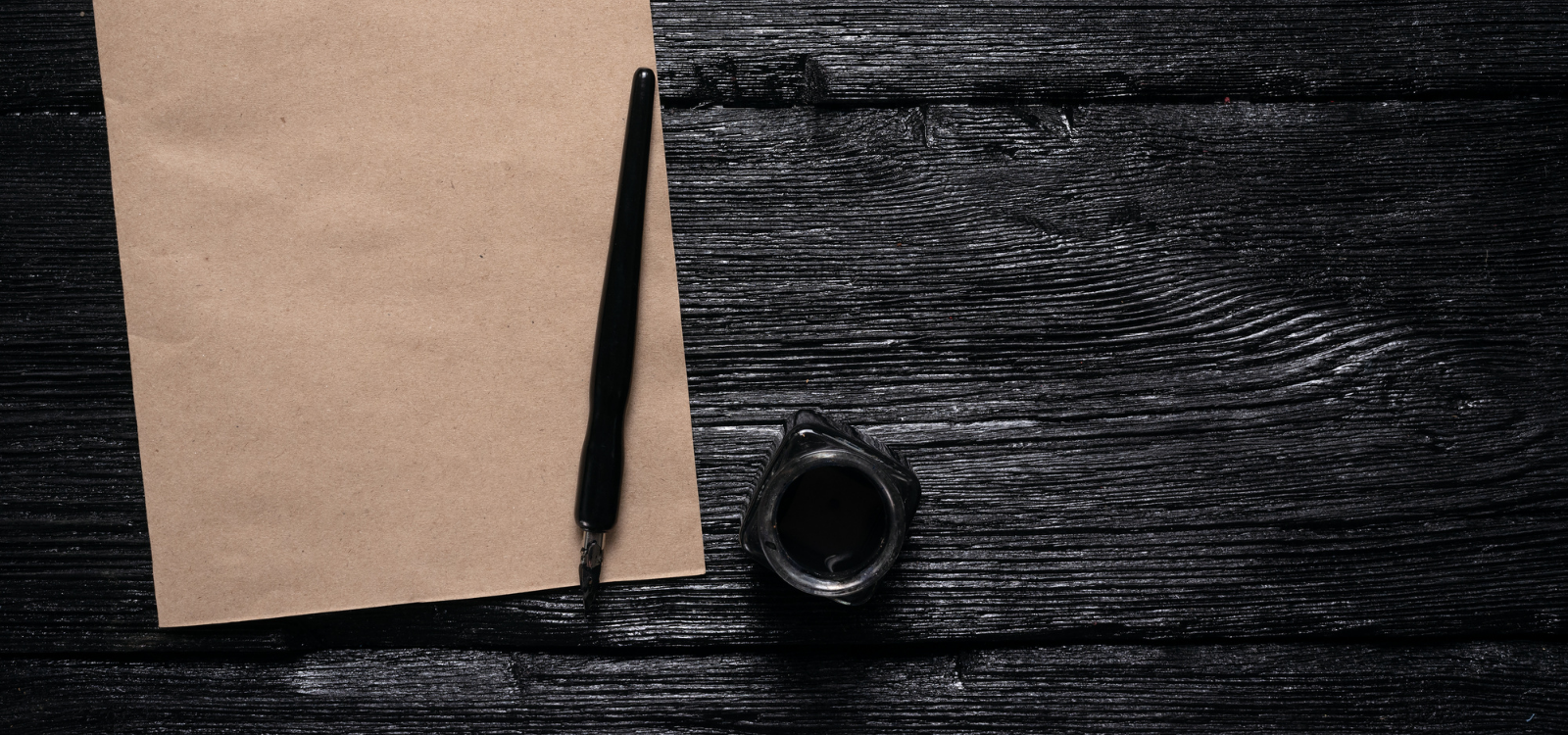 Last week, I along with 31 other family policy organization leaders signed a coalition letter to House Republican Leader Kevin McCarthy and House leadership in an effort to urge Congress to make a commitment to protect the lives of the unborn ahead of the Supreme Court's ruling on the Dobbs case. With midterms happening this fall, it is vitally important that our lawmakers implement strong pro-life strategies.
The letter, in part, reads:
"We, the undersigned, represent hundreds of thousands of Americans across the states who care deeply about the issues of life, family, and religious freedom. Although each of these issues is vitally important, the prospect of seeing Roe v. Wade undermined or overturned and the momentum currently behind the pro-life movement is unlike any we have seen before. Therefore, as Republican leadership readies its conservative agenda for the next year, we urge you to ensure that any commitment to America includes a bold, clear, and articulate plan to protect the most vulnerable among us, the unborn.

For its part, the Biden administration has taken clear actions to promote abortion and undermine pro-life successes in the states. It has gone after unrelated federal funding streams in pro-life states and allowed chemical abortion pills to be shipped through the mail without any health and safety protocols. Such extremist behavior from pro-abortion politicians will only increase as the pro-life movement continues to gain momentum.

Even if the Supreme Court overturns Roe this year, a strong congressional plan to protect unborn life will be needed. Current public polling trends and the recent state-level legislative successes indicate that congressional leaders would be wise to lean into the pro-life issue, not shy away from it…We stand ready to support you in these efforts."
We are ready to see the end of abortion in America. Pro-life policies are winning across the nation and advocates are fighting tirelessly to protect the lives of the unborn. Everyone deserves a chance at life and IFI is proud to be on the frontlines advocating for these precious human rights.
Our goal is to make Indiana the safest place for unborn babies, and we will continue to stand up for what is right and proclaim truth.