SUPPORT HB 1121: Monitor Gender Transition Data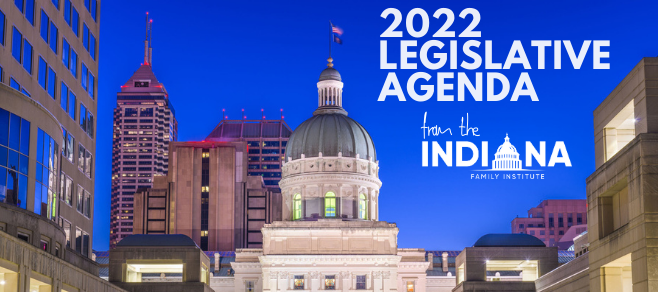 Summary:
Requires health care professionals to report certain information concerning gender transition to the state department of health (state department). Requires the state department to compile the reported data and annually submit the compiled data to the general assembly.
Analysis:
Healthcare facilities across the State of Indiana have been quietly providing multiple gender transition surgeries with little to no accountability. Some of these services are even being provided to minors. House Bill 1121 addresses some of these issues by requiring health care institutions to be more transparent with the types and quantities of gender transition surgeries they provide. For example, the bill requires health care professionals to report the types of gender reassignment surgeries they have performed and where the surgeries were performed. This will allow Indiana to better regulate gender transition services. In addition, the bill requires health care professionals to report the number of prescriptions prescribed to a minor related to gender transition. Furthermore, health care professionals must report the number of minors the health care professional has as patients who have at least initiated gender transition therapies. This provision will help Indiana better monitor and protect Hoosier children who have been exposed to gender transition therapies.
Conclusion:
Overall, House Bill 1121 helps Indiana better understand and regulate the gender transition services being provided to Hoosiers across the state. The Bill also helps hold health care professionals accountable for gender transition services provided to minors. It is imperative the Indiana General Assembly pass this bill to protect Hoosiers from unaccountable health care professionals.