SUPPORT SB 114: Prohibiting vaccination status discrimination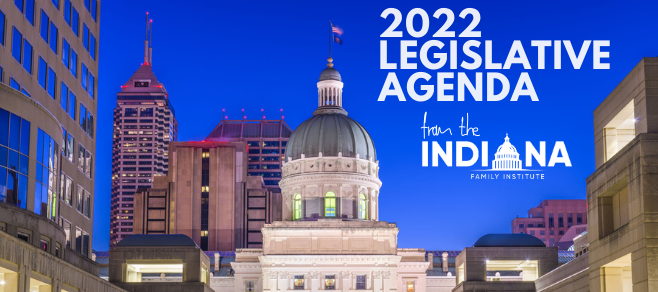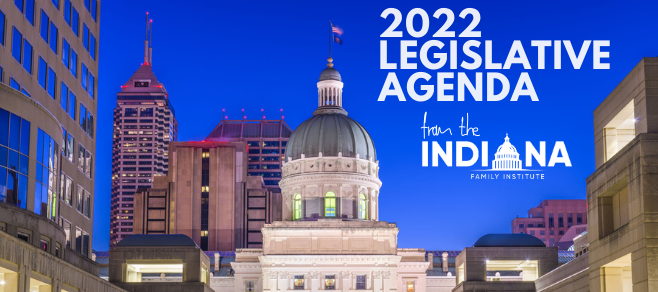 Executive Summary:
Senate Bill 114 would put choices regarding COVID vaccinations back in the hands of individual Hoosiers by cracking down on vaccine discrimination. This bill would make it so that no one can be denied service at any public place like restaurants, concert venues, or transportation based on their vaccination status. It would also ensure that no employees have to fear their job security based on their choice regarding vaccines. Additionally, Senate Bill 114 would prohibit workplaces and universities from providing incentives to be vaccinated, in turn discriminating against those who are not vaccinated.
Analysis:
Senate Bill 114 would make it so that in Indiana, vaccination is truly an individual decision. Each person should be able to evaluate their own age, risk factors, religious beliefs, and opinions on the merits of a medical treatment when deciding whether or not to obtain it. Requirements that one receives a vaccine against their will are not consistent with American freedoms.

Some believe that businesses should have the right to treat employees and customers differently due to vaccination status and that universities can do the same regarding students. Many entities have done just that, telling employees, customers, and students that they want nothing to do with them unless they acquiesce and receive the COVID vaccine. Such mandates force individuals to choose between keeping their livelihood or maintaining their medical freedom, a choice that citizens of a free nation or state should never have to make. Senate Bill 114 would return health decisions to the individual, taking it out of the hands of government and business.
Conclusion:
American liberty rests on the idea that each individual knows what is best for them and that one size does not fit all. It is in line with this that some people have chosen to get vaccinated while others have not. People in both categories must not be treated differently by the government, businesses, employers, or universities. Hoosiers rely on these entities, and access to them must not be determined based on what should be an individual health decision. Senate Bill 114 will end the unnecessary uniformity that so many government officials and other actors have tried to force onto Indiana and will ensure that personal choices stay personal.

IFI supports SB 114.