---
Indiana Family Institute 2022 Annual Dinner – Keynote Speaker Allie Beth Stuckey
Thursday, September 29th
Dinner 6:00 p.m. (Doors open at 5:30pm) | VIP Reception 5:00 p.m.
IMMI Conference Center, 18880 N. East St, Westfield, IN.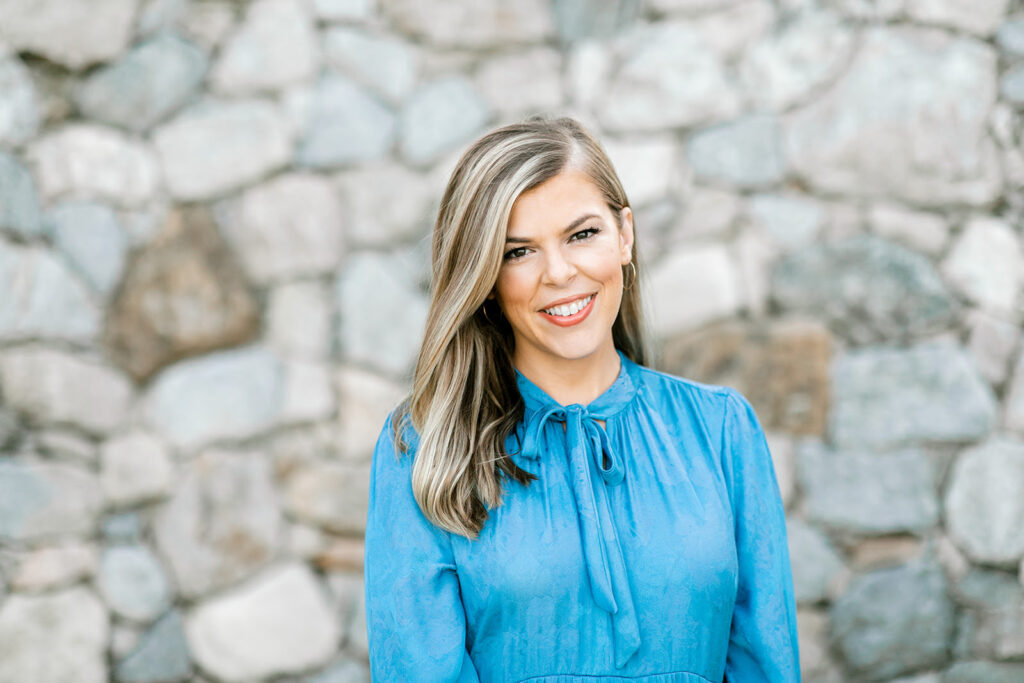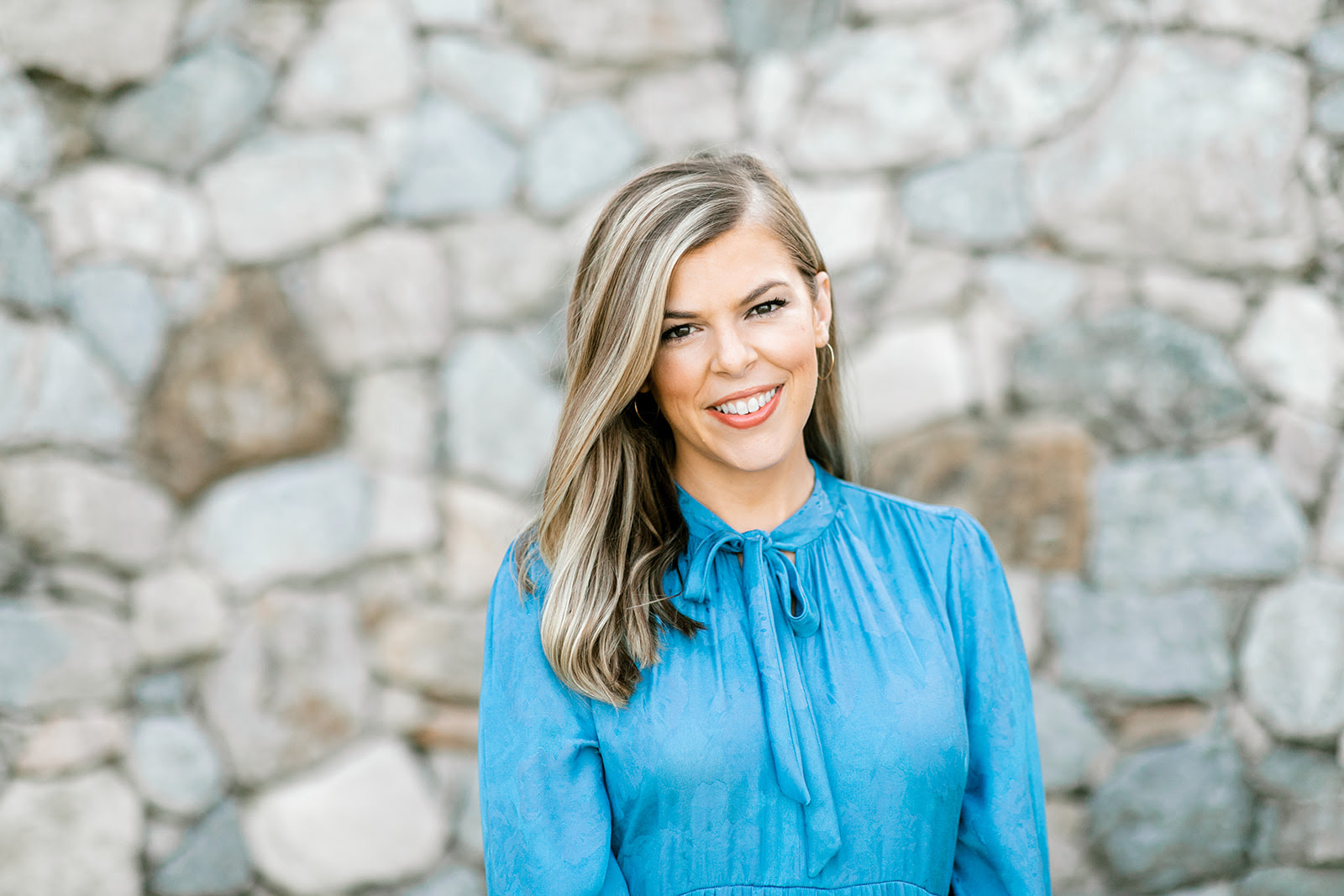 Keynote Speaker
Allie Stuckey is the host of the podcast, "Relatable", where she breaks down the latest in culture, news and politics from a Christian, conservative perspective. She is a frequent guest on Fox News, writer and the author of the best-selling book "You're Not Enough (and that's okay)". In 2015, Allie began speaking to college sororities about the importance of voting. What started out as a hobby soon turned into a full time career, with her blog "The Conservative Millennial" launching her into the political media sphere. Today, in addition to podcasting, writing, and making the occasional satirical video, Allie speaks to colleges and organizations about the importance of conservative values.