---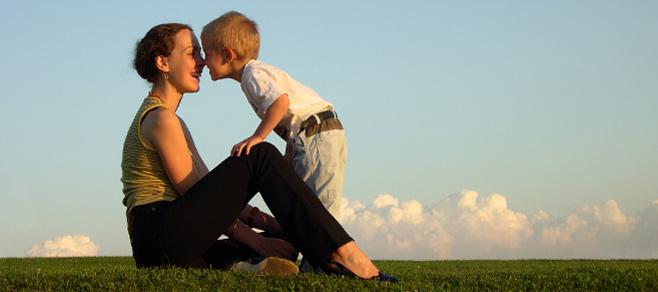 IFI is not only your voice for Hoosier values in the Indiana Statehouse. We also offer practical programs to help make Indiana the best state in the nation to raise a family.
Hoosier Leadership Series
The purpose of the Hoosier Leadership Series is to create a movement of high-caliber, committed leaders from across the professional spectrum who are grounded in a principled conservative philosophy and oriented toward thoughtful cultural engagement and service to the people of Indiana and beyond.
Church Ambassador Network
The Church Ambassador Network is a statewide, non-partisan effort to:
reimagine the church's role in public life,
connect church leaders with elected officials,
impact local and state problems (like the foster care and drug crisis) and,
provide biblical guidance to the state in quickly changing times.
In this, we look to the example of Daniel, the Old Testament prophet and statesman, who served, prayed for and provided wisdom to two competing kingdoms (Daniel 1, 4, 6).
5 Freedoms Project
The 5 Freedoms Project educates the public on First Amendment rights, and defends the same against government intrusion.