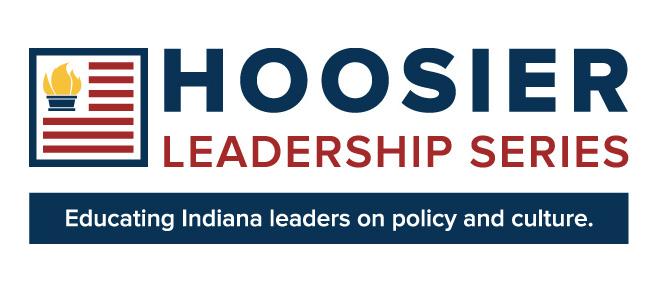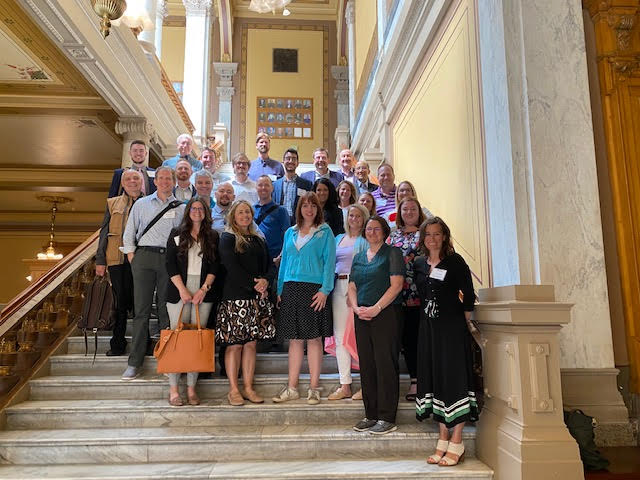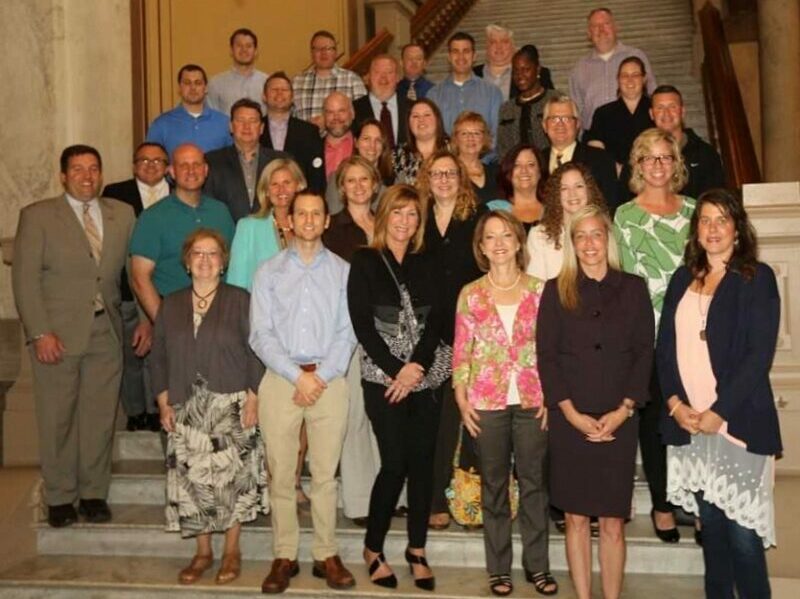 IFI's signature leadership training series
In 2006, with the support of several Indiana Congressmen, the Indiana Family Institute launched the Hoosier Leadership Series. This challenging program offers professionals the unique opportunity to interact with top state and national leaders, subject matter experts, and other conservative leaders from around the state of Indiana.
The purpose of the Hoosier Leadership Series is to create a movement of high-caliber, committed leaders from across the professional spectrum who are grounded in a principled conservative philosophy and oriented toward thoughtful cultural engagement and service to the people of Indiana and beyond. Mission wise, the Hoosier Leadership Series is designed to pursue three related objectives:
To identify, educate, and connect conservative leaders from around Indiana
To equip those conservative leaders to utilize their respective platforms of influence to advance a conservative worldview in their life and leadership
To mobilize those conservative leaders as a part of an ongoing movement to collectively impact the social, cultural, political, and spiritual landscape of Indiana.
The monthly day-long sessions offer leadership skills training, critical thinking and in-depth engagement on today's hottest topics in the public and private sectors. With a special "who's who" of speakers and subject matter experts, combined with a trip to Washington, D.C., the Hoosier Leadership Series seeks to educate Indiana leaders on policy and culture. If you want to make a difference, then join the movement!
Founding Congressional Sponsors