Ryan McCann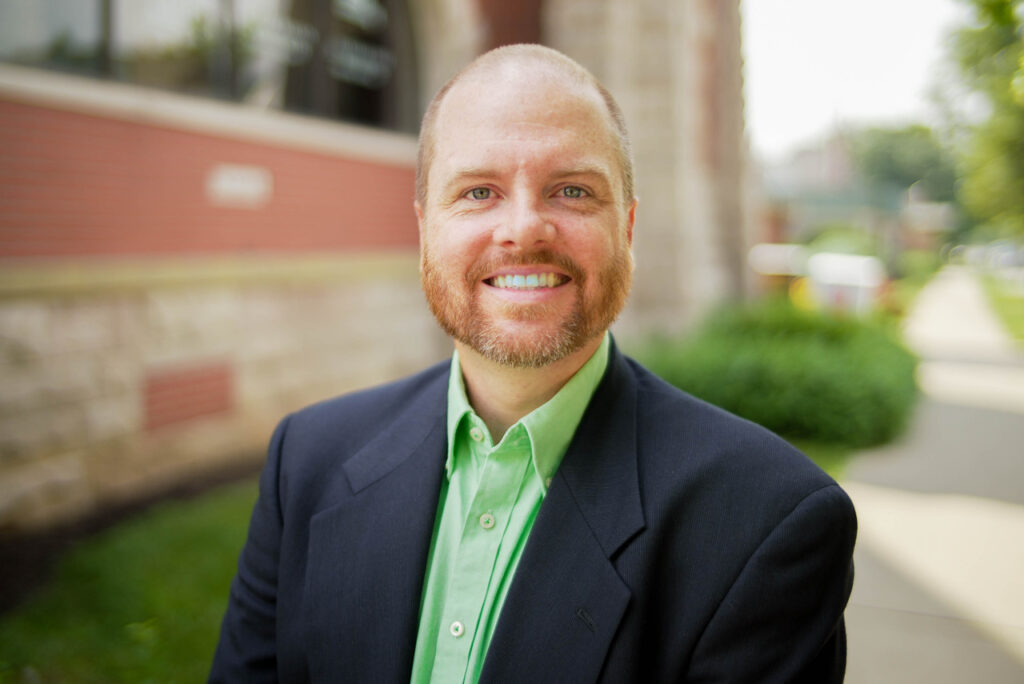 Ryan McCann, M.A., is the Executive Director of the Indiana Family Institute.
Ryan is a follower of Jesus, passionate about cultural renewal and God honoring public policy here in Indiana and nationally.
McCann graduated from Indiana Wesleyan University with a double major in political science/pre-law and history. He graduated magna cum laude from the Regent University Robertson School of Government, earning a Master's degree in government with a focus on public policy.
Ryan and his wife have been blessed with five wonderful children.
---
Curt Smith
Curt Smith is the Board Chairman of IFI. Curt's 40-plus-year career in public policy work includes stints as an award-winning journalist, 15 years on Capitol Hill in a variety of senior staff roles, think-tank executive and eighteen years as President of the Indiana Family Institute.
In 2019, Curt was promoted to Chairman of the Board at IFI.
A native Hoosier, Curt completed an undergraduate degree at IU and a Masters degree, cum laude, at Chicago's Trinity Evangelical Divinity School.
Smith began his career working for Indiana daily newspapers while also serving as a stringer for The New York Times. He then worked on Capitol Hill as a press secretary, campaign manager, communications director, state director, and chief of staff over a 15-year span for U.S. Senator Dan Coats and U.S. Rep. John Hostettler.
Smith is also co-author of Pause Points: The Mindful Pursuit of Health and Well-Being with Gene Harker, M.D., Ph.D. He is also the author of Deicide: How Eliminating the Deity is Destroying America.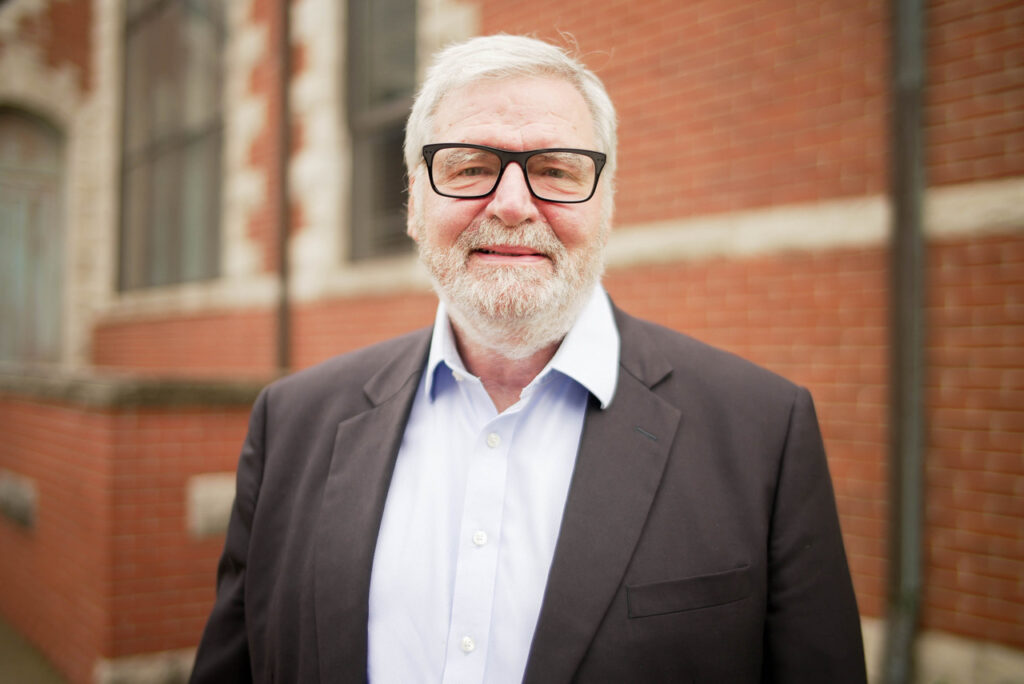 ---
Josh Hershberger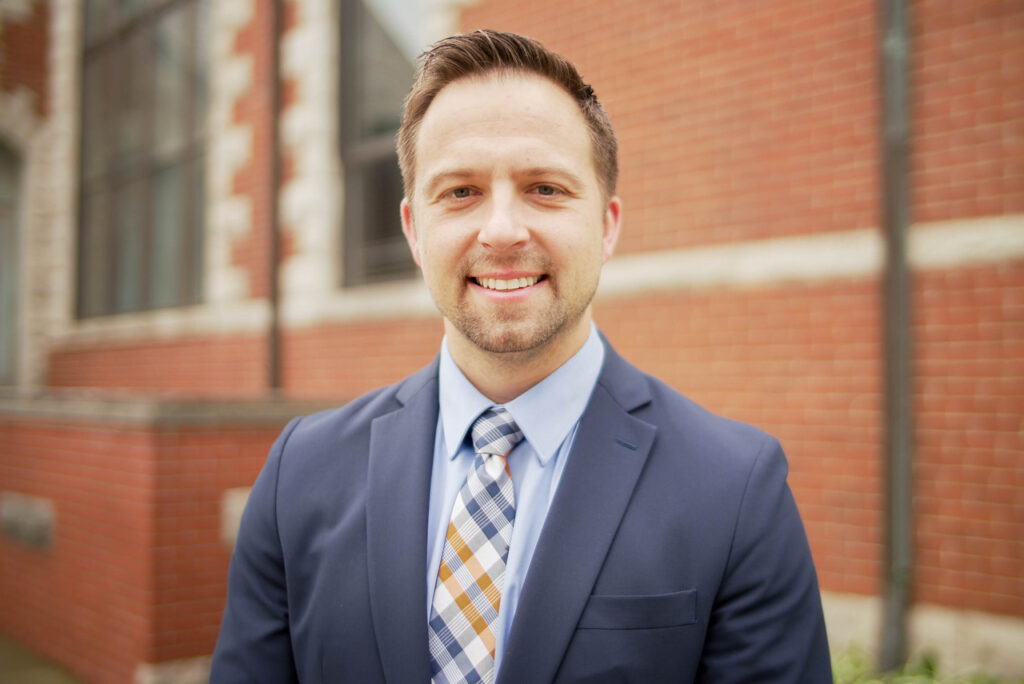 Josh Hershberger is the Director of the Church Ambassador Network and General Counsel for IFI.
Josh is an attorney, minister and speaker. Josh is licensed to practice law in Indiana, Kentucky, Tennessee and several federal courts; represents churches and Christian ministries throughout much of the United States and has litigated cases up to the 7th Circuit Court of Appeals. He also serves as a teaching pastor at his church in southeast Indiana and routinely speaks at churches, conferences and other ministry events about living out the Gospel in a post-Christian culture.
Josh is the author of The Bold Church Strategy: Serving our Way Back to the Center of the City and Persuasion Points: Practical Responses to Culture's Toughest Questions. He also hosts The Good Citizen Podcast, a podcast dedicated to equipping church leaders and other committed Christians to be gospel-centered citizens in post-Christian America.
Josh lives in Hanover, Indiana with his wife Carissa, daughter Aryana and son Gabriel.
---
Bob Jackson
Bob Jackson, M.S. is the Chief Development Officer of the Indiana Family Institute.

Bob is passionate about the traditional Judeo-Christian values that America was founded upon.

He graduated from Grace College with both his undergraduate and graduate degrees. He earned a B.S. in Communications and a Masters in Nonprofit Management (summa cum laude). Jackson has been at Grace since 2014 working in the advancement department as a Director of Development and the Director of Alumni Engagement. Prior to Grace, Bob worked in the insurance industry and also co-owned a catering business. In his spare time, Bob enjoys singing and ministering with the "No Name Quartet." He resides in Warsaw with his college sweetheart, Katie. Together they have four children, Ellie (Matt), Joe (Kate), Maryking and Ben and soon to be 3 grandchildren.