WE DID IT!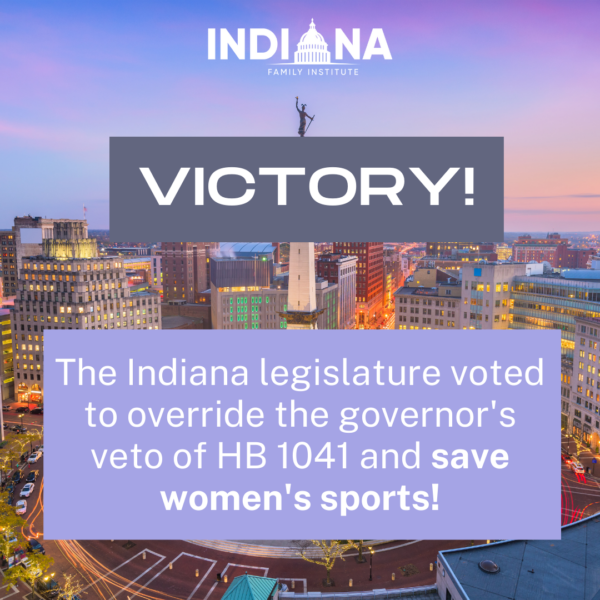 We did it!
Yesterday the Indiana legislature voted to override Governor Holcomb's veto of HB 1041 to protect women's sports. HB 1041 will become effective July 1. The senate override vote was 32-15 and the House vote to override was 67-28.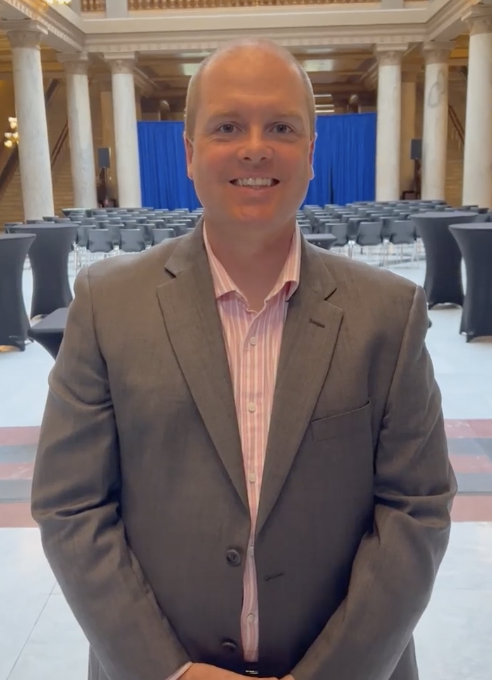 This is a huge step forward to saving women's sports. Female athletes through high school will not have opportunities stolen from them by biological males in the name of wokeness.
The credit goes to you for taking action on this incredibly important piece of legislation. We are in the midst of a cultural battle in which our opponents fly in the face of reality and God's design.
This veto override speaks volumes about Hoosier citizens. We sent a message to Indianapolis that we are serious about defending the truth and we will not back down or be vetoed into silence.
During next year's legislation session, we will bring back a measure to extend this protection of women's sports to the college level. This was originally included in HB 1041 but was unfortunately removed during committee. Together, we will make sure that every female athlete in Indiana has the opportunity to fairly