Bringing People Together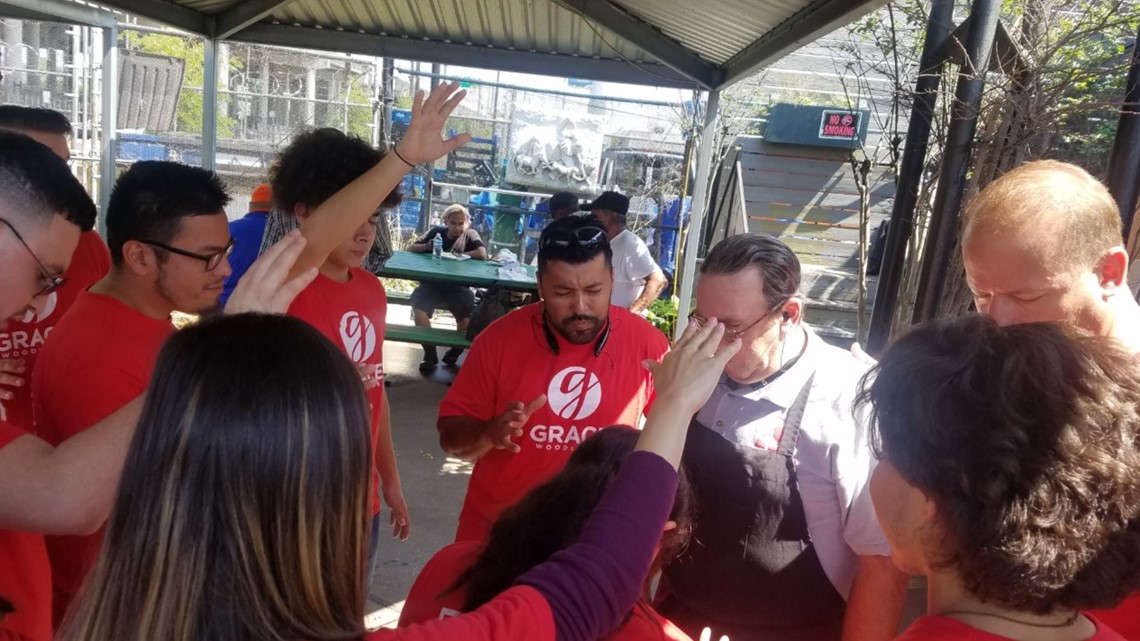 The Indiana Family Institute's own Gerson Cardona was featured by WTHR for his tireless work building and bridging communities here in the Hoosier State.
—
Cardona and his wife, Elsa, recently moved back to the Hoosier State after living in Houston for five years. The Guatemalan pastor has been helping his community since 2007.
"I get calls from pastors in the community saying, 'I need this. I need that.' I am kind of like the resource guy or the guy that bridges between cultures. That's one of my passions," Cardona said.
Gerson Cardona currently works for the Daniel Initiative, a ministry for Indiana Family Institute. He was also a chaplain with IMPD, working to connect police with the Latino community. Cardona was born in Guatemala City. When he was five, his parents came to the United States. He has lived in New York City, Los Angles and Oakland. He has five children and 14 grandchildren.
"I am Guatemalan, and I am an American, but I am also a Hoosier," Cardona said.
"That's what we need in a community. All of us need to work together. Get to know one another so we can help one another and change the community," Cardona said.
A few years ago, Cardona spent months helping with the aftermath of Hurricane Harvey in Houston.
Most recently, he also held a prayer vigil for the victims of the Greenwood Park Mall shooting. After the vigil, the family of two of the victims asked for his guidance. "I went to their house, and I ministered to them. They were doing a lot of things for fundraisers, but I was privileged to come to their place when they needed something," Cardona said.
One day, Cardona hopes to open a multi-purpose building in the heart of Indianapolis that welcomes everyone.
"We have so much crime, so much hate in our city and there are so many ministries, but we need more," Cardona said.
—
Here at IFI, we are thankful to have Gerson on our team, connecting people and building amazing relationships all across Indiana. Together, Hoosiers of all nationalities can come together around our shared values, and our shared faith.