Four more states act to save women's sports – Indiana must act, too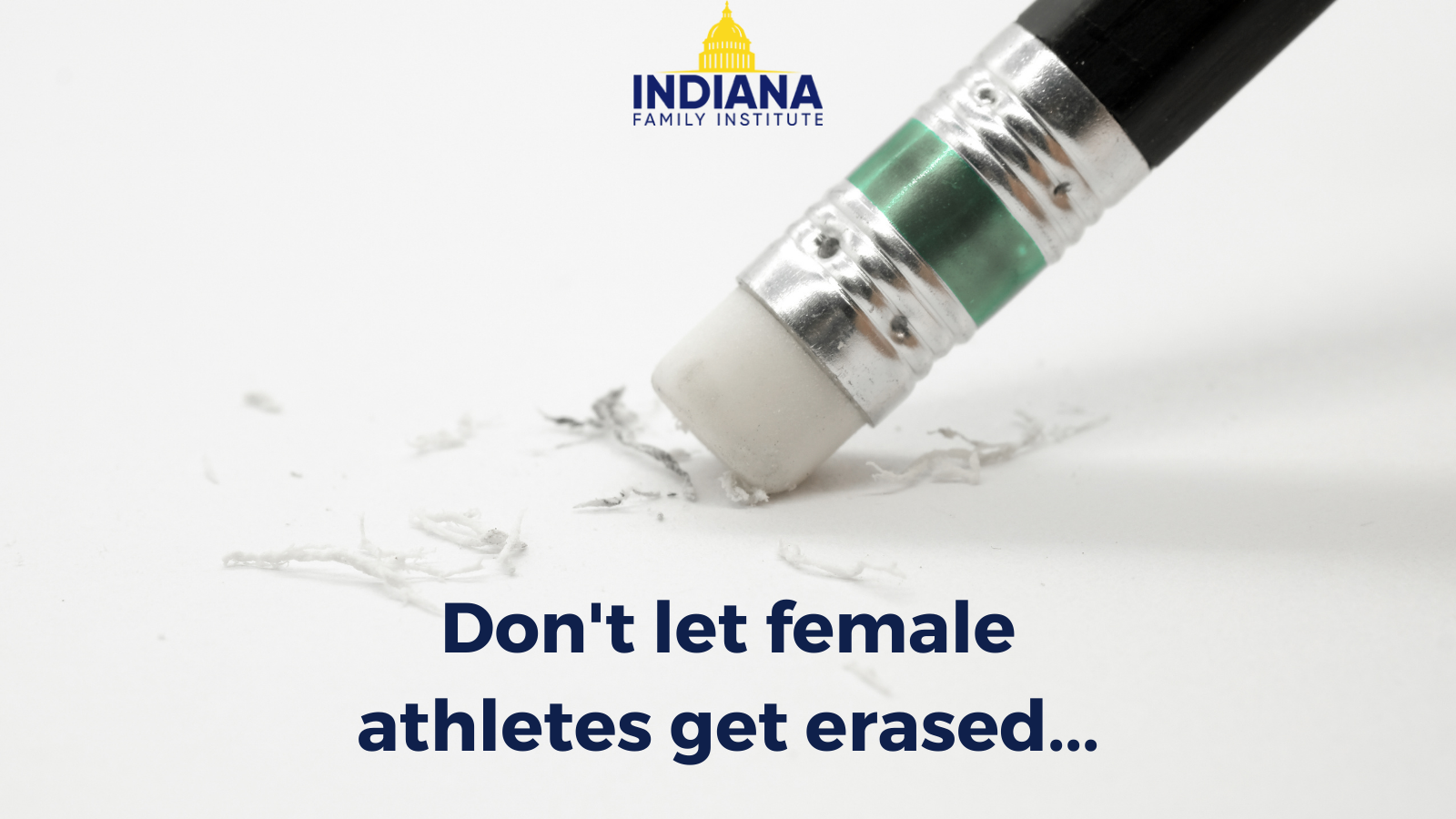 In the past week, four more states have joined the fight to protect female sports by passing legislation that prohibits biological males from competing in girls' sports. Almost half of the country has passed this kind of legislation, with many more currently working to move the legislation into law.
Like Indiana, Utah's governor vetoed the bill expressing similar concerns as Governor Holcomb. The state's legislature voted last week to override that veto with overwhelming support and had even greater numbers than when the bill originally passed. The law is scheduled to go into effect on July 1.
Women are actively being erased from their own sports and Governor Holcomb decided to side with woke corporate interest groups by vetoing HB 1041. If he really believed in protecting fairness in women's sports, he would have listened to his constituents who voiced their overwhelming support for this bill and signed it into law.
Our female athletes deserve better. The Indiana House Speaker has already announced the intention of the legislators to overturn the Governor's veto in May and it is integral that they do. The future of women's sports in Indiana depends on it.
We must follow Utah's example and overturn Governor Holcomb's egregious failure towards women's sports.
Female athletes deserve a fair playing field and it's time we gave it to them. Click here to urge your lawmakers to override his veto on the Fairness in Women's Sports Act.