Governor Newsom, THIS is your neighbor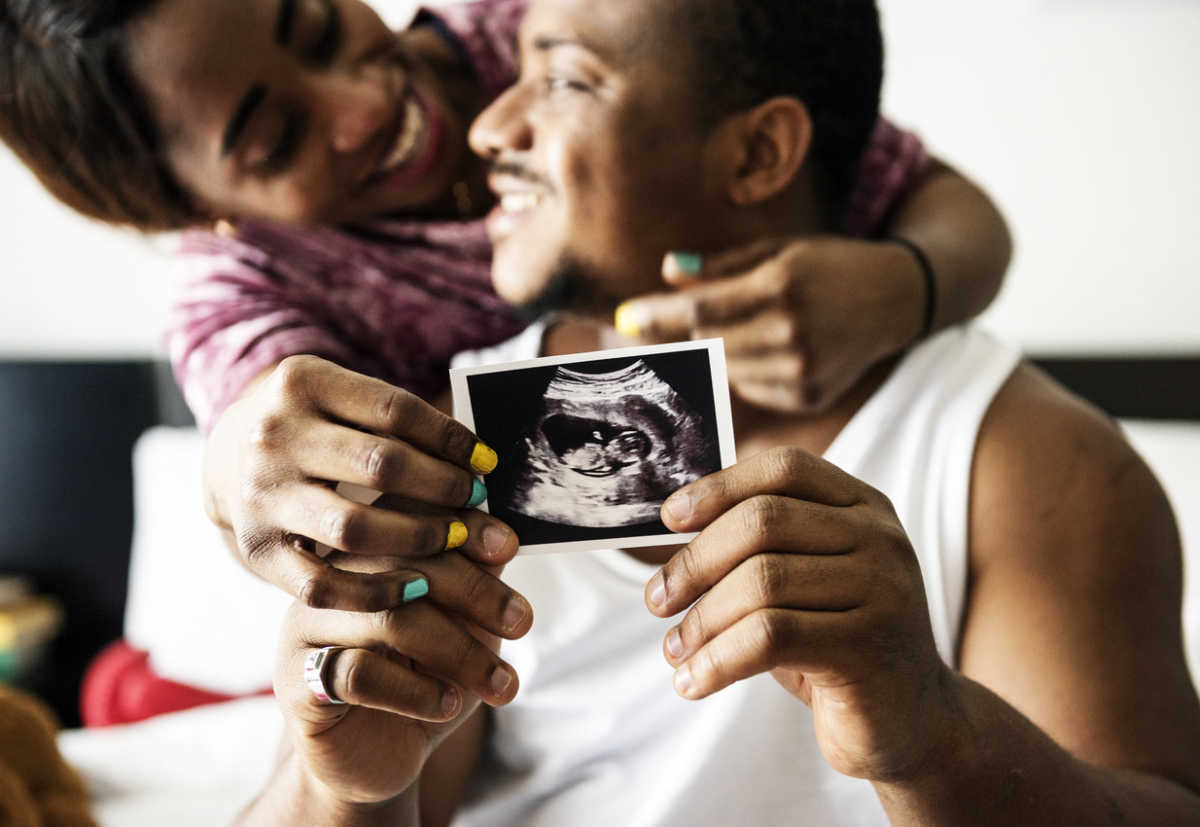 A few weeks ago, we told you about the pro-abortion billboards Governor Gavin Newsom placed in Indiana as part of his attempt to raise his national profile. Earlier this week, Governor Newsom signed 13 pro-abortion bills, leading Jonathan Keller, the President of our sister organization in California, the California Family Alliance, to respond with this:
"With today's abortion expansion, Gavin Newsom continues his shadow campaign for president. By signing these 13 bills from the Future of Abortion Council, Newsom hopes to secure his spot in the White House at the expense of women and their unborn children…Governor Newsom tells pregnant women California has their back, but only if they choose to end their pregnancies. This package provides NO care for women who choose to keep their children. Gavin's not pro-choice; he's no choice."
 The California Family Alliance also put together a video to remind Governor Newsom what he's supporting.
We applaud the good work of the California Family Alliance in holding Governor Newsom accountable for the utter disregard for human life shown in his actions, both in California and in his attempt to market Californian abortion clinics to the rest of the country.
All over America, there are Family Policy Councils pushing back on this reckless abortion expansion. There are 39 organizations now, spread across the country, with the shared priorities of protecting human life and promoting traditional values at the state level. If you no longer live in Indiana, but are still receiving our emails, check here to find your local Family Policy Council, and get involved.
Together, we fought until Roe was overturned. Together, we will fight for legal personhood for the unborn. Together, we will not hide our light under a bushel; we will shine brightly and be a light in this country, to make this country a light to the world.