Help, Not Harm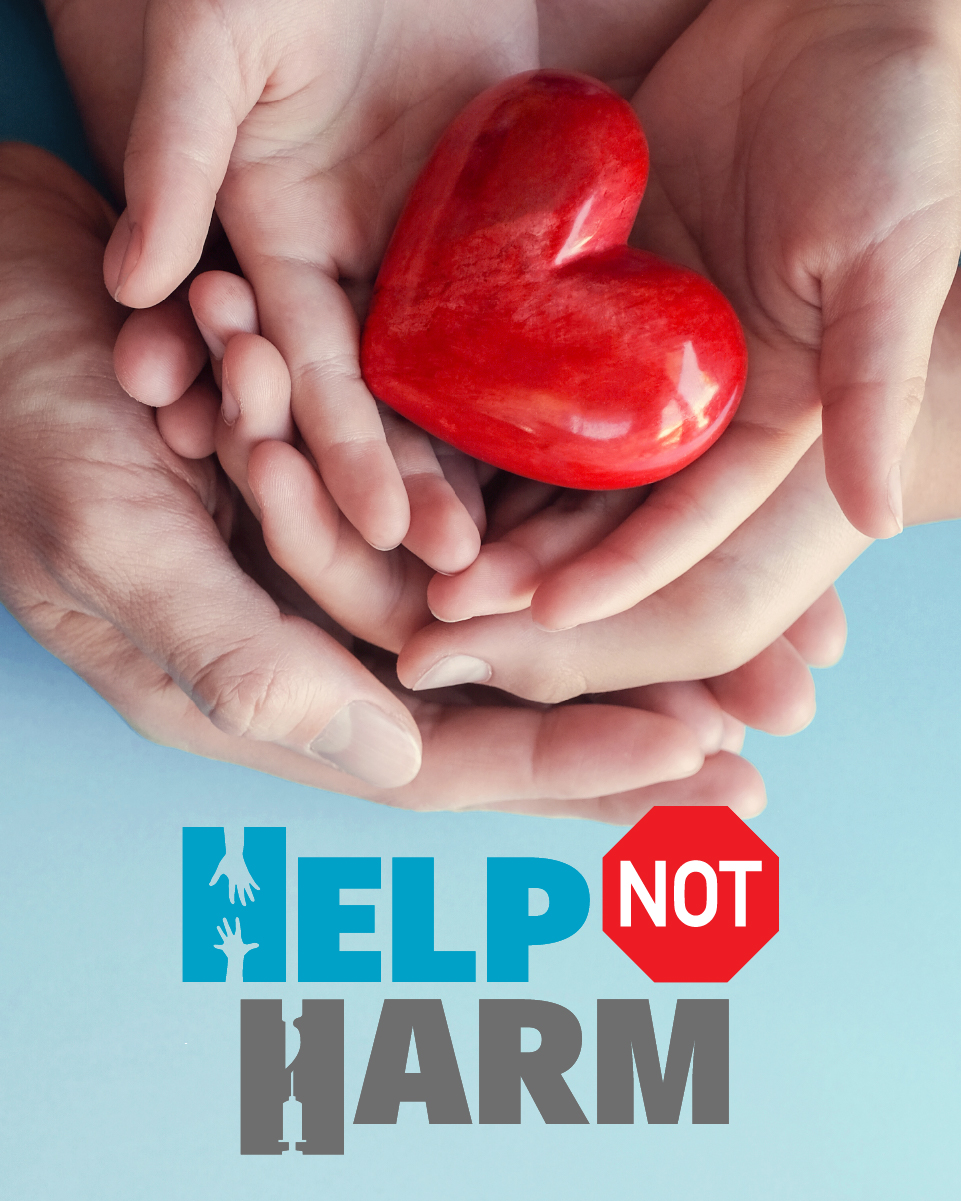 Help, not harm.
That's what our children need.
Even though over 80% of children suffering from gender dysphoria eventually desist and accept their God-given, biological sex, radical progressives (including those in the medical community) are rushing to prescribe harmful puberty-blocking drugs to these children. Rational, cautionary doctors are warning that these drugs can result in degenerative disc disease and fibromyalgia, and we don't have many long-term studies on the effect of the drugs on children.
Prescribing puberty-blocking drugs to children is reckless and violates the honor of God's design. The vast majority of children suffering from gender dysphoria have diagnoses of other psychiatric illnesses before they announce they are transgender. Rushing to give our children puberty-blocking drugs does not treat the underlying health issues they are suffering from.
In addition to Fairness in Women's Sports and the bill to increase transparency in our school board elections (requiring candidates to declare a political party affiliation), the Indiana Family Institute will help introduce a bill to protect children from dangerous puberty-blockers, making sure our children receive help, not harm.
The IFI team depends on your support which enables us to bring this important legislation to Indiana. We want all children to receive help, not harm.
Thank you for your generosity as we work to make Indiana a place where Hoosier families can thrive. We are incredibly grateful for your support and commitment this past year and we are excited to see what we can accomplish together in 2022.
Happy New Year! We wish you and your families an abundance of blessings in the new year.
God bless,
Ryan McCann
Executive Director
Indiana Family Institute