January 21 is March for Life in D.C.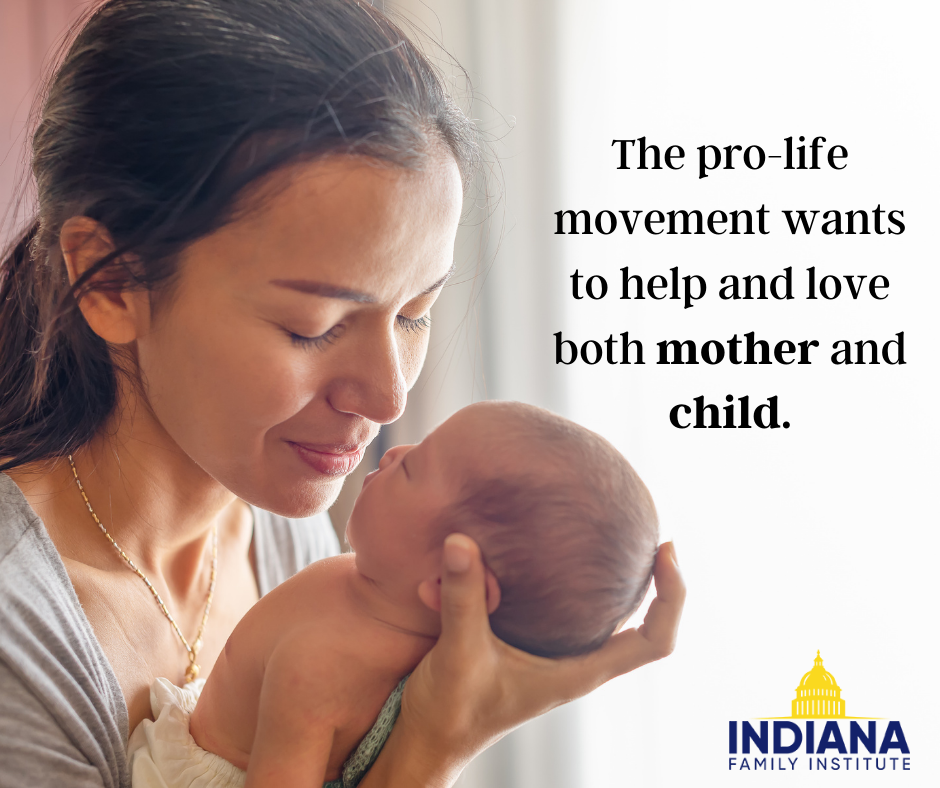 2022 could mark a critical turning point for the unborn. With the Dobbs v. Jackson Women's Health Organization SCOTUS case underway, a major pro-life victory is in sight. We hope the case will overturn the horrendous mistake of Roe v. Wade and give power over abortion laws back to the states. Many of our justices gave us encouraging insight into their stances during the oral arguments, and we expect a favorable outcome. We are immensely hopeful for both a political and cultural shift this year so that our laws protect life at every stage and our society recognizes the dignity of the unborn.
To drive cultural change, we must band together and speak out with one voice, as many pro-lifers will do in a few weeks. Despite D.C. Mayor Muriel Bowser's vaccine mandate, the annual March for Life will take place as planned on January 21st, and organizers are expecting a tremendous turnout. The March for Life is a huge pro-life demonstration that attracts thousands of students, activists, and families from around the country every year.
"We expect this year's March for Life to be historic, with even higher levels of enthusiasm from participants," said March for Life President Jeanne Mancini. "With the Dobbs v. Jackson Women's Health Organization case before the Supreme Court, we are closer than ever to building the culture of life we have all marched for since Roe v. Wade was imposed on our nation nearly 50 years ago."
When Roe is overturned, our work will be far from over. Many states have abortion ban trigger laws in place that will take effect after the 1973 SCOTUS decision is reversed. Twelve states will automatically be able to ban abortion during the first and second trimesters, saving thousands of lives in an instant. While Indiana does not currently have a trigger law in place, we will be able to increase protections once Roe is nullified. Currently, abortions are illegal in our state after 20 weeks. Our goal is to strengthen pro-life protections in Indiana.
We believe that the tragedy of abortion will be unthinkable in the near future, and we will continue to work diligently until it is.
Pro-lifers are more determined and enthusiastic than ever, and we are abundantly hopeful that the tide will soon turn and we will see the fruits of our labor.
Until then, keep fighting and keep praying. Please pray the God guides our Supreme Court justices and that the momentum of the pro-life movement continues to grow.