No, MSNBC, the Bible doesn't support abortion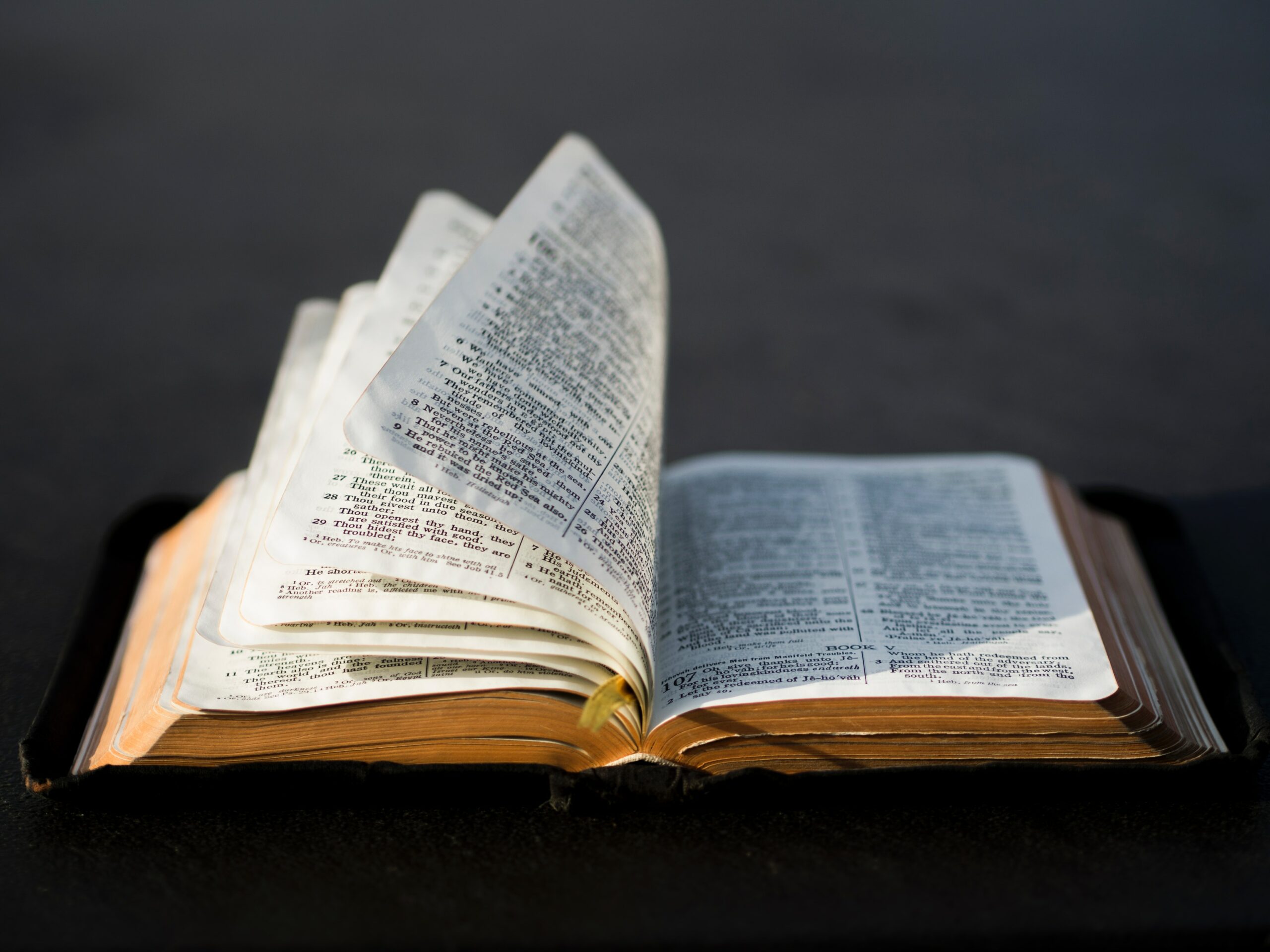 The abortion industry is losing ground in state after state, and their supporters in the corporate press are beginning to panic. They are lashing out with arguments that don't begin to make sense, but they're hoping that the people they're reaching will never hear a rebuttal. Now, more than ever, we need to stand up and point out the truth.
On MSNBC on Friday, Joe Scarborough said "Jesus never once talked about abortion…For people perverting the gospel of Jesus Christ down to one issue, it is heresy."
Let us be extremely clear in our response when someone attempts to use faith as a bludgeon, to undercut the basis of our understanding of controversial issues. Let us return to the text.
For you created my inmost being; you knit me together in my mother's womb. I praise you because I am fearfully and wonderfully made; your works are wonderful, I know that full well. My frame was not hidden from you when I was made in the secret place, when I was woven together in the depths of the earth. Your eyes saw my unformed body; all the days ordained for me were written in your book before one of them came to be.

Psalm 139:13-16
This is a well-known passage of scripture that highlights the care we were crafted with. The fact that the corporate press is ignorant of the basics of our faith should not be shocking, but let us see this as the opportunity it is to educate those who repeat the media's claims without examination.
When we stand together to defend the unborn and our faith, we are creating a culture that will fight for what it believes in. We are teaching our children that when popular media is against us, we will stand firm on the rock. We are armed with the knowledge to correct with love those who oppose us in ignorance, and show them the peace that comes through understanding.
Part of how we are working to build this community is by bringing people together to consciously make connections with other advocates for life. We would love to have you join us at the Indiana Family Institute Fall Dinner, with keynote speaker Allie Beth Stuckey in Westfield on September 29th.
You can get your tickets or even sponsor a table by clicking here.