SUPPORT HB 1041: Protect Women's Sports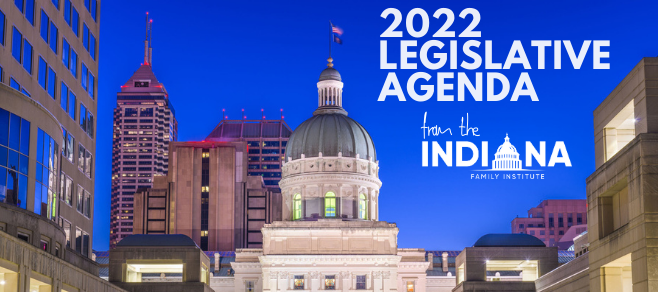 Summary:
House Bill 1041 requires athletic events to be designated as: 1) a male, men's, or boys' team or sport; 2) a female, women's, or girls' team or sport; 3) a coeducational or mixed team or sport. This bill prohibits biologically male students from participating in female sports. It protects most educational institutions from liability in a civil, administrative, disciplinary, or criminal action.
Analysis:
Over the last few years, Americans have watched liberals redefine gender identity in sports. Progressives claim that all individuals should be allowed to compete in men and women's sports based on the gender they identify as. Women and girls across the United States have faced the unfair consequences of this unsound practice, as individuals who were born male, now claim to be female, and dominate women's sports.
However, we know that our Creator endowed men and women with different biological abilities. For example, a study in the Journal of Applied Physiology found that men had an average of 26 lbs. more skeletal muscle mass than women. The same study found that women exhibit 40% less upper-body strength and 33% less lower-body strength than males. Based on these facts, we know that biologically male athletes have an inherent advantage over biologically female athletes. In order to preserve the integrity of Hoosier women and girls sports, HB 1041 prevents biological males from competing in women's sports.
IFI supports amending House Bill 1041 to include postsecondary institutions, protecting women collegiate athletes as well.
Conclusion:
Hoosier sports have a long history of fair, competitive women's sports play. Indiana must not allow this winning tradition to be ruined by unsound liberal fantasy. It is critical that the Indiana General Assembly preserve and protect the veracity of women's sports by passing HB 1041 into law this session.