Tickets are limited to see Allie Beth Stuckey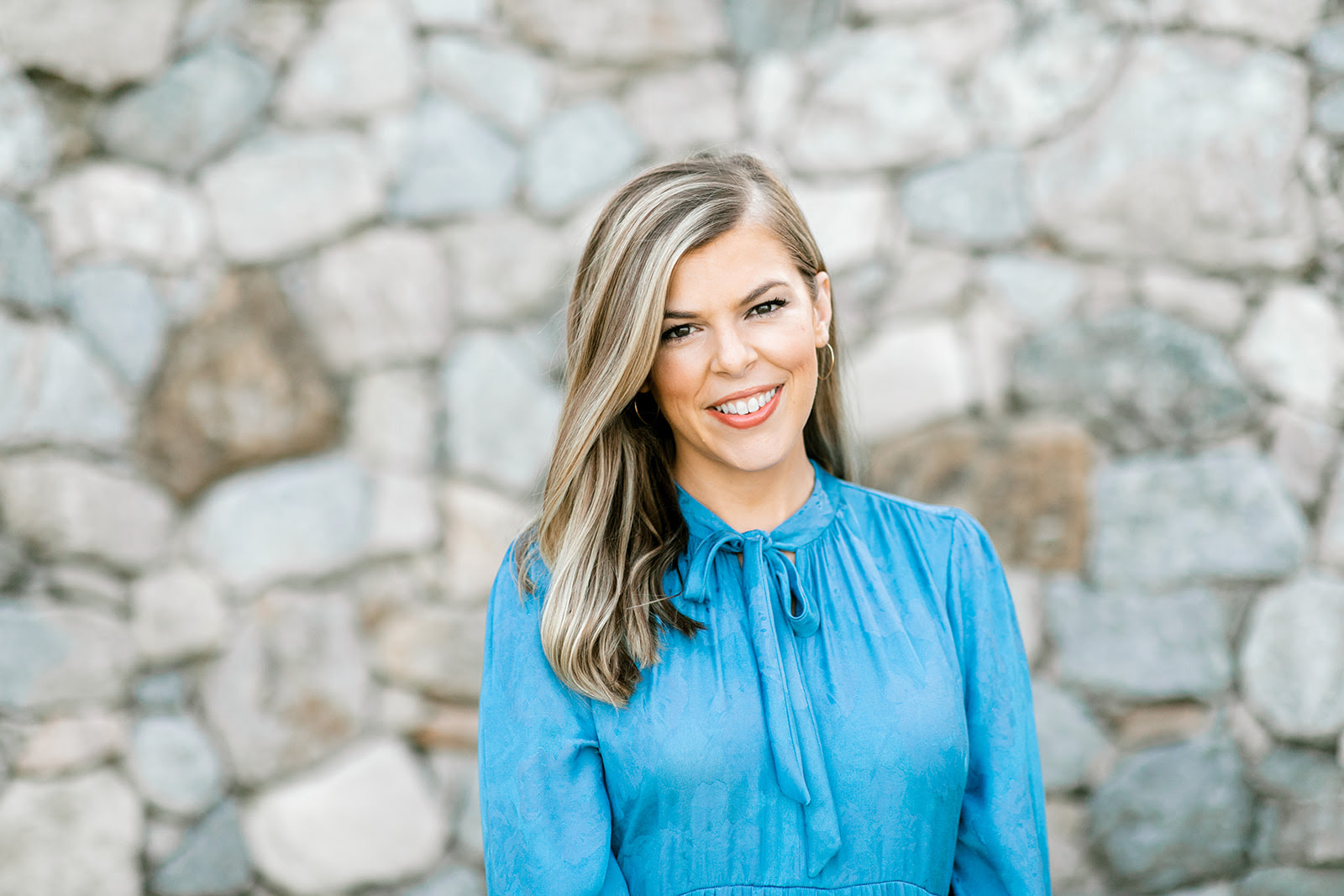 Tickets are limited to see Allie Beth Stuckey!
We are ecstatic that Allie Beth Stuckey, frequent guest on Fox News, writer, author, and podcast host with Blaze Media, will be the keynote speaker at the Indiana Family Institute 2022 Annual Dinner! Please join us on the evening of Thursday, September 29th at IMMI Conference Center, in Westfield, IN.
These are some of my favorite quotes from Allie Beth recently:
"The foundation of American conservatism is not the freedom to do whatever you want to. It is a limited government made possible by a people who are voluntarily constrained by the principles of God."
"The denial of reality will always lead to the denial of rights."
"Raise a respectful, relentless ruckus for the things that matter."
I'd love for you to join us, and to consider sponsoring a table for this exciting event! REGISTER HERE!
Again, tickets are limited, so grab yours today!