Title IX could be no more; Indiana representatives act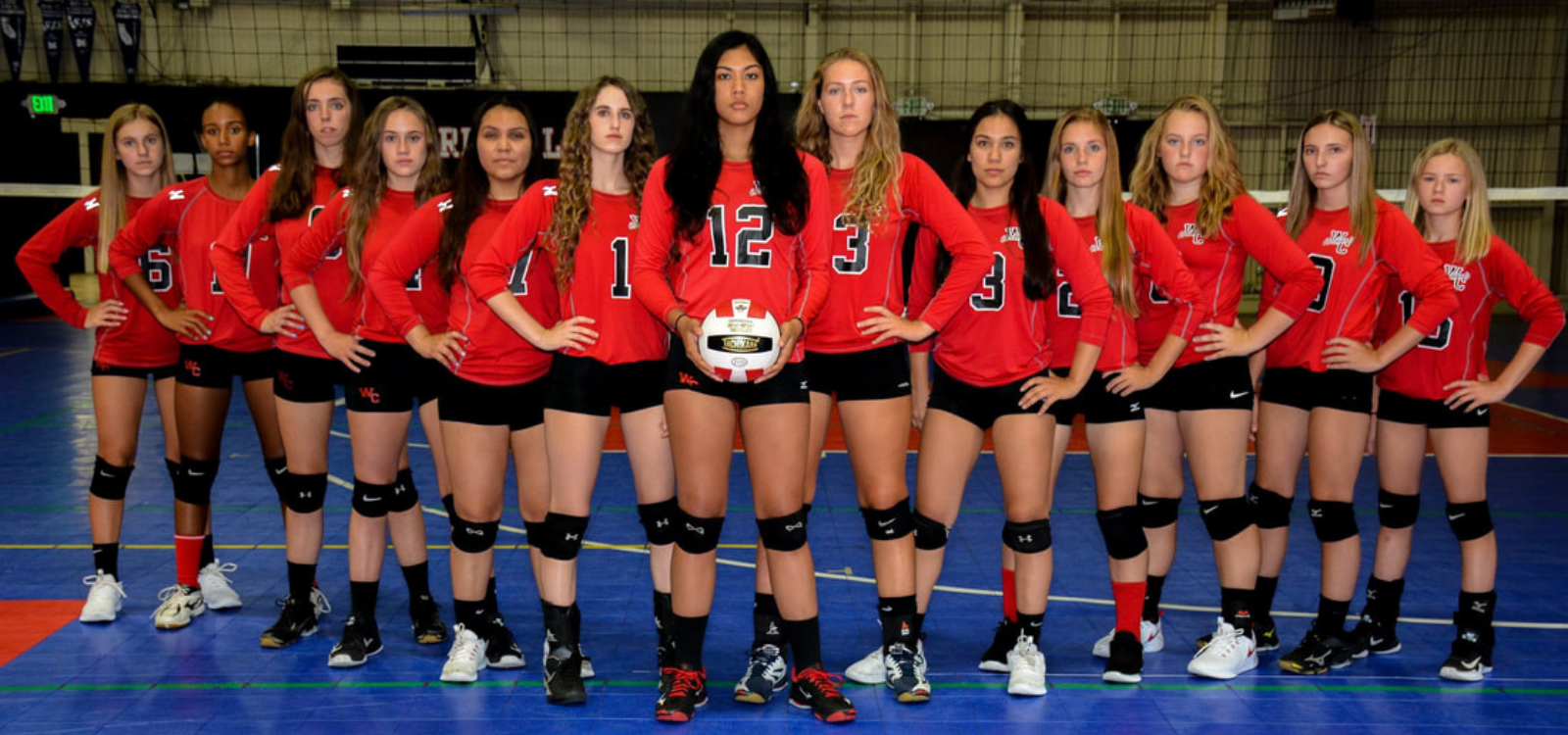 This year marks the 50th anniversary of Title IX, a law passed by Congress to improve and protect female education opportunities including sports. Now, with the rise of gender ideology, biological males posing as "women" – and the administrators that condone it – are endangering those opportunities. As we've seen in cases like that of UPenn swimmer "Lia" (Will) Thomas, men have obvious physiological and biological differences that have allowed them to break records and steal trophies, titles, and scholarships that rightfully belong to hardworking women.
Florida Rep. Greg Steube introduced HR 426 in Congress that seeks to rectify these injustices. Indiana Representatives Banks and Spartz are both co-sponsors. The Protection of Women and Girls in Sports Act of 2021 is short and simple: entities that receive Title IX funding and allow a biological male to participate in female sports shall therefore be in violation of the law and ineligible to continue receiving funds.
Though the bill was introduced well over a year ago, it has been stuck in the House Committee on Education and Labor, slowly fizzling out. However, Steube along with Rep. Jim Banks have called for a discharge petition which would remove the bill from committee and bring it straight to the House floor for a vote. The discharge petition requires 218 signatures to be enacted, but even if every Republican signed it, they would still need the support of 9 Democrats.
The Family Policy Alliance (FPA) released a statement in support of the bill saying, "While the Biden Administration is aggressively attempting to sideline our girls, America is fighting back. 15 states have passed Save Girls Sports bills, and this discharge petition is an important step to a future national victory. We applaud Chairman Banks and the Republican Study Committee for initiating a full-court press to ensure fair play for women and girls across the nation."
Indiana passed its own bill to protect women's sports, HB 1041, but it was unjustifiably vetoed by Governor Holcomb. Hoosier legislators have the opportunity to override the veto and must be diligent to do so. To contact your state representative and urge them to support an override, click here.
We are grateful for Rep. Banks and Rep. Spartz for their courage to take a stand. With your help, we can uphold the protections put in place by Title IX and ensure women are given a fair playing field.
Indiana's primary election is Tuesday, May 3, and IFI's advocacy arm, IFA, has a voter guide up and ready to help with questions on candidates who will be on the ballot. We hope that you will take advantage of it and make your voice heard on May 3.