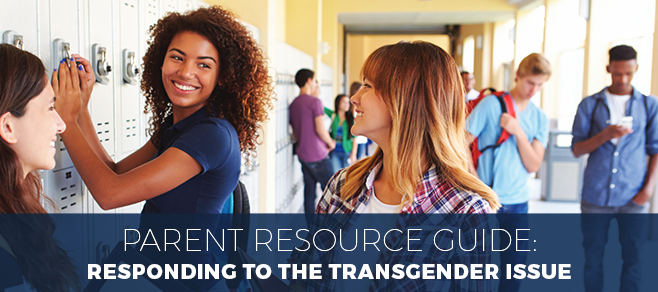 Dear Concerned Hoosier,
Thank you for taking the time to study this Parent Resource Guide. We are proud of our sister organization in Minnesota, the Minnesota Family Council, and their friends at the North Star Law and Policy Center for birthing the idea of this Guide and making its completion possible. IFI is blessed to work along 39 other Family Policy Counsels around the country, also standing firm for faith, family and freedom.
The Parent Resource Guide gives you the essential information you need to address this important topic. As you seek to become more knowledgeable regarding gender dysphoria and address problems that arise within your school, church, local government, hospital, sports teams, etc., please look to IFI as a resource.
Indiana Family Institute is here in Indiana to help you in your local community. You don't have to fight this fight alone. We can work with you and others within your community to stand for truth in love and help your community ultimately create a better environment for all citizens, including those struggling with gender dysphoria.
Biology is not bigotry. Let us work together to protect people in communities all over our beloved Indiana from the negative consequences that result when society regards bodily sex as irrelevant.
Sincerely,
Ryan McCann, Executive Director